Cyprus Kitchen
Rebrand for London-based street food stall, Cyprus Kitchen.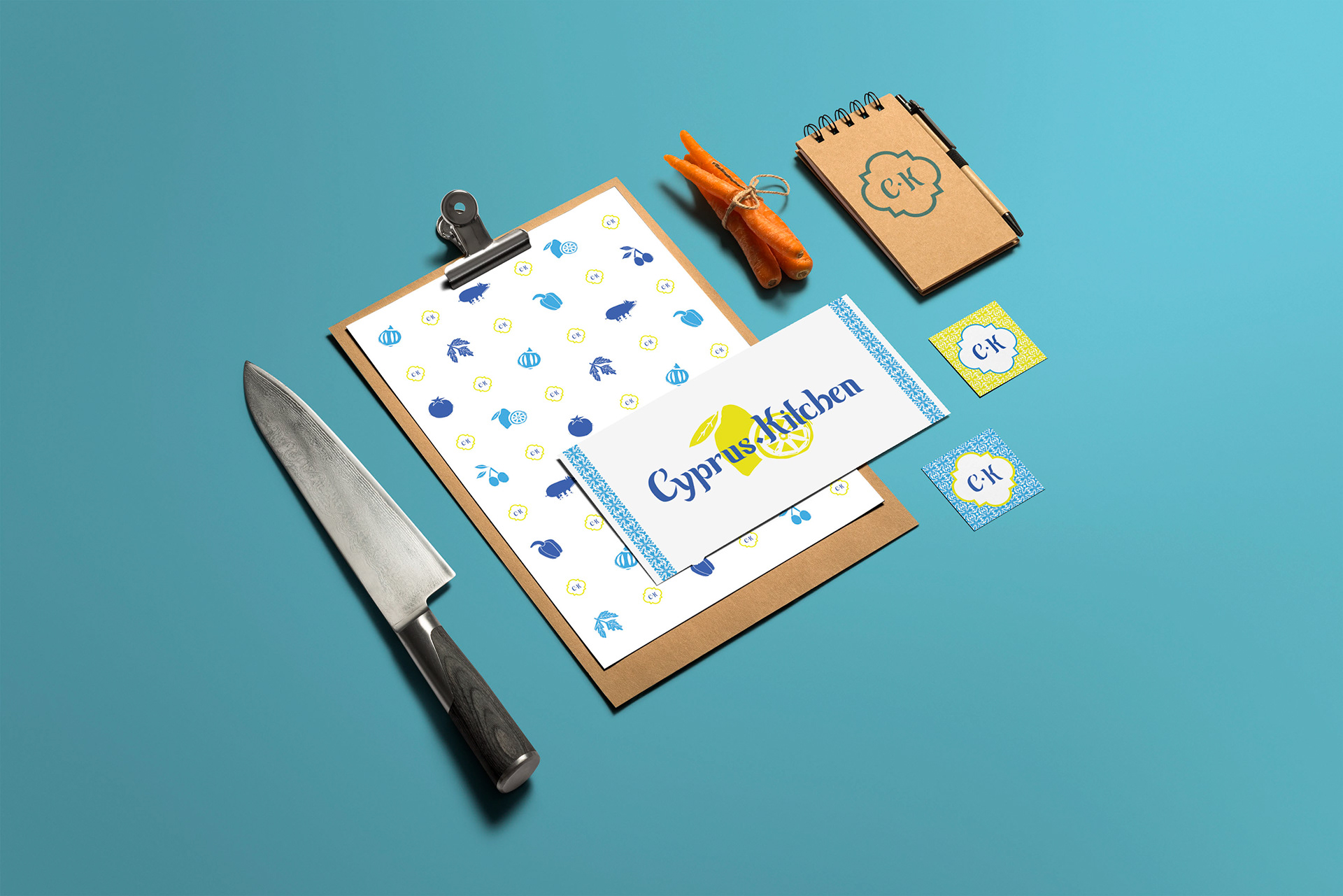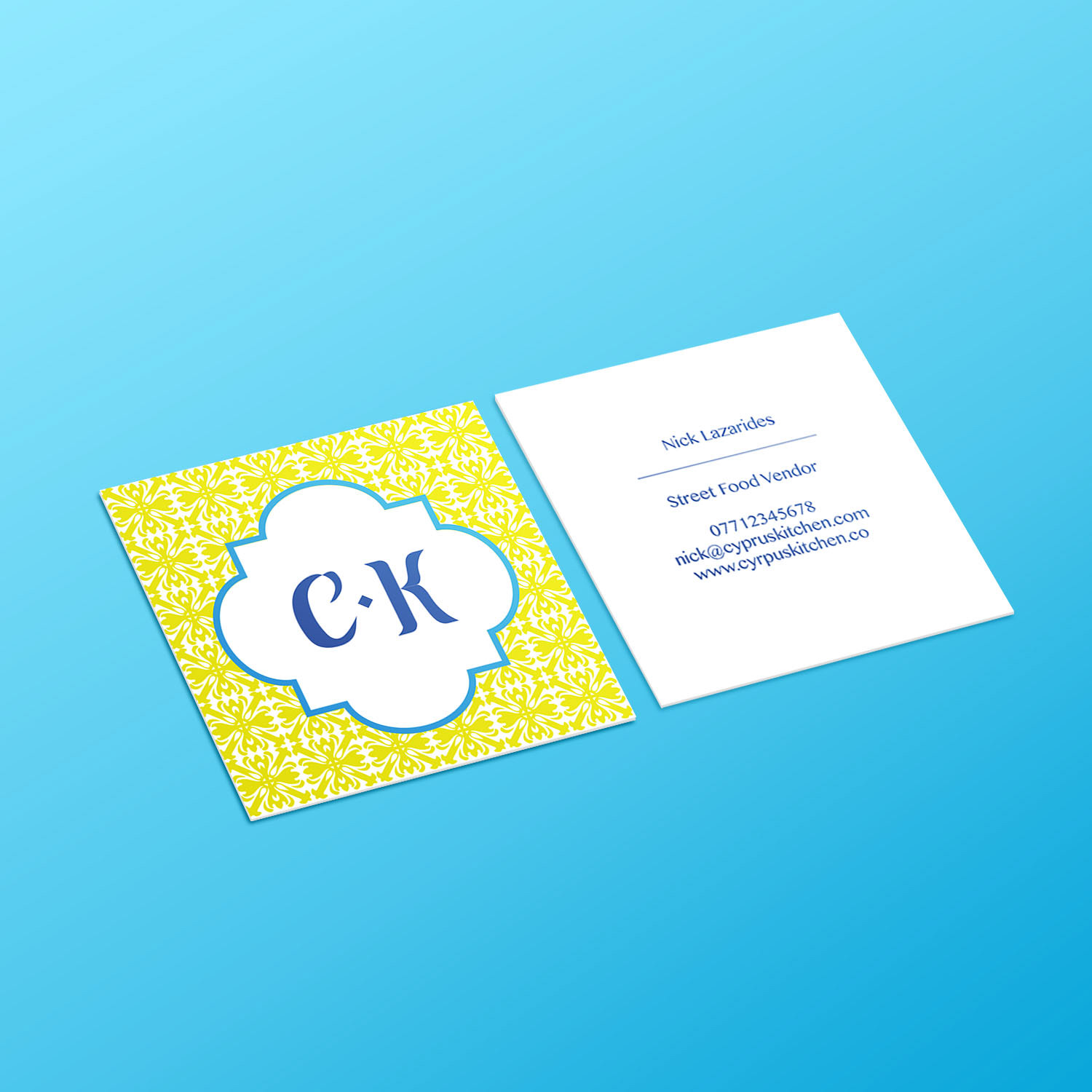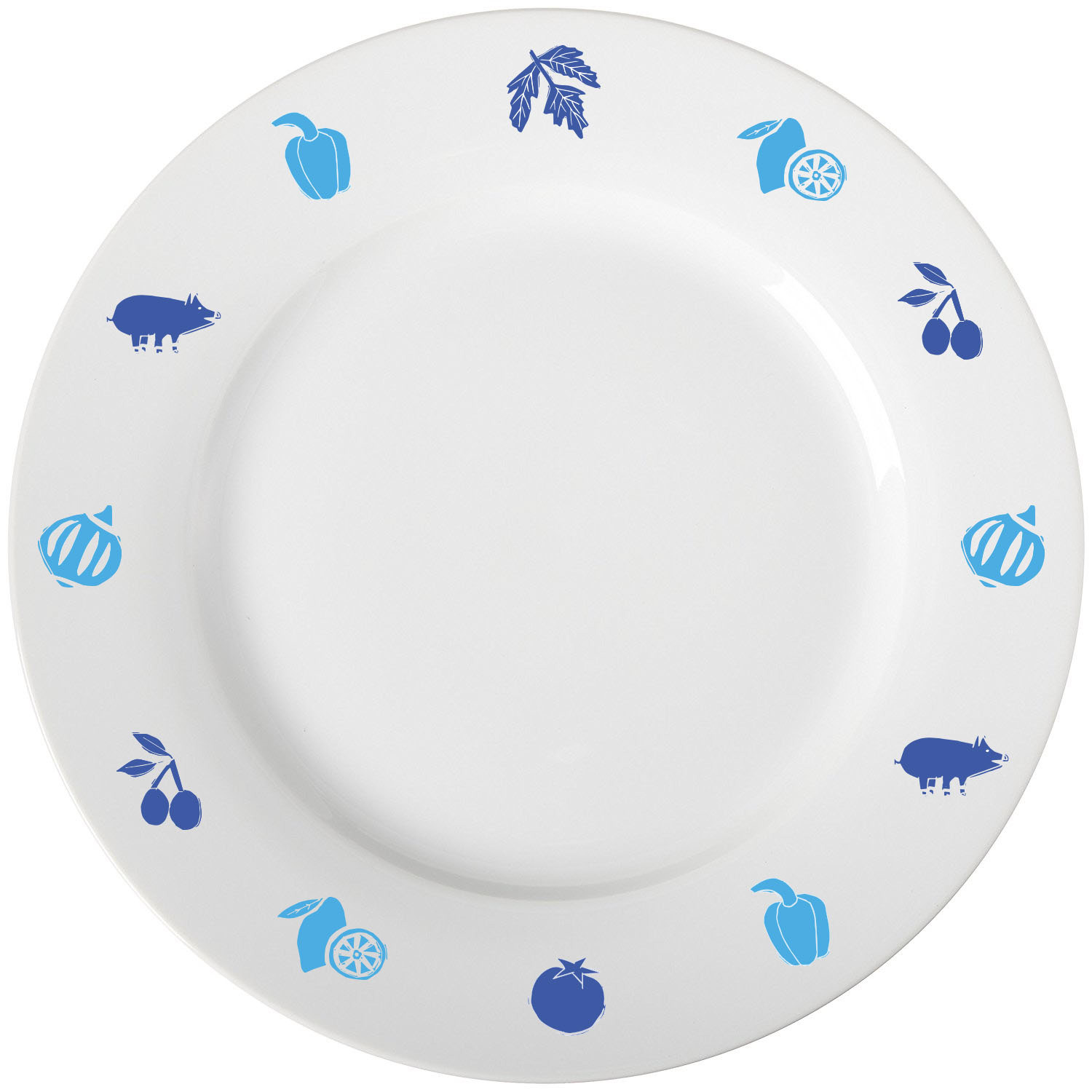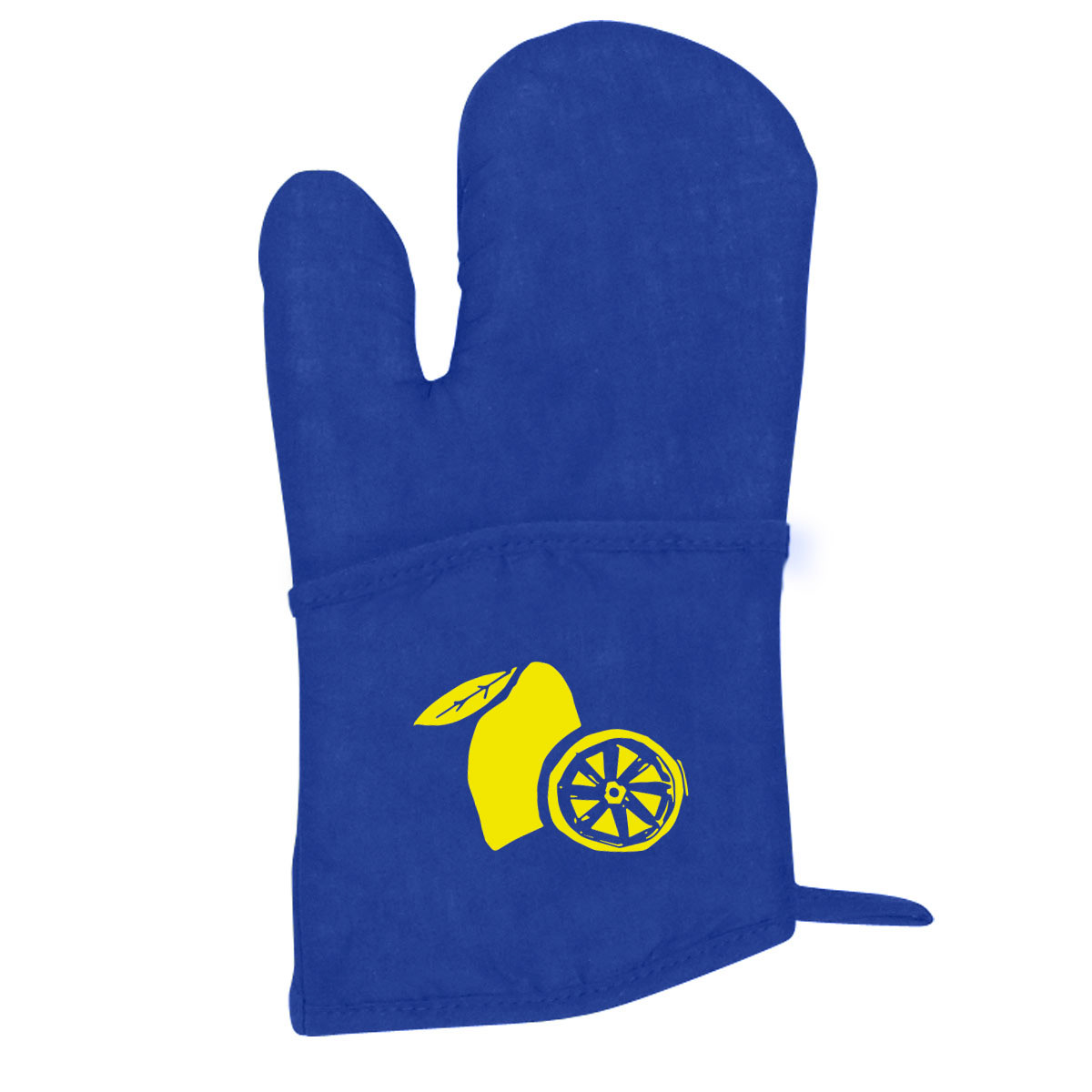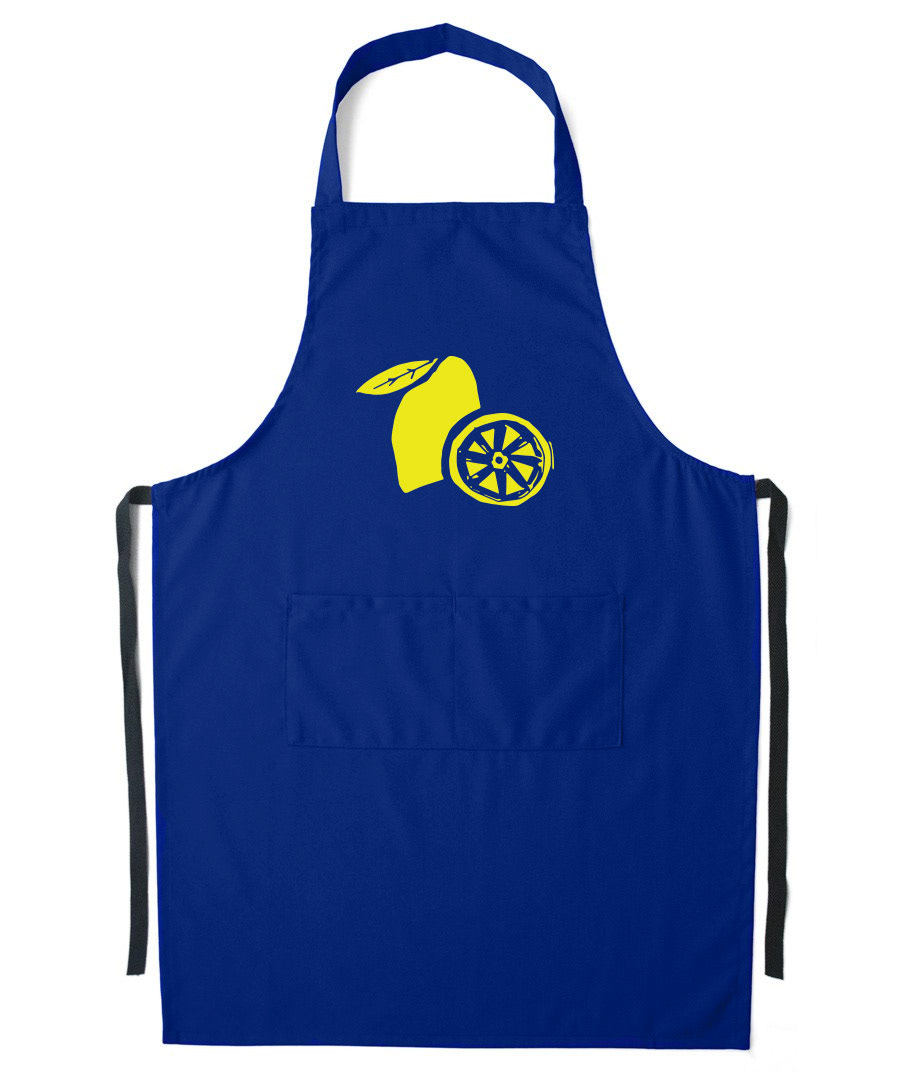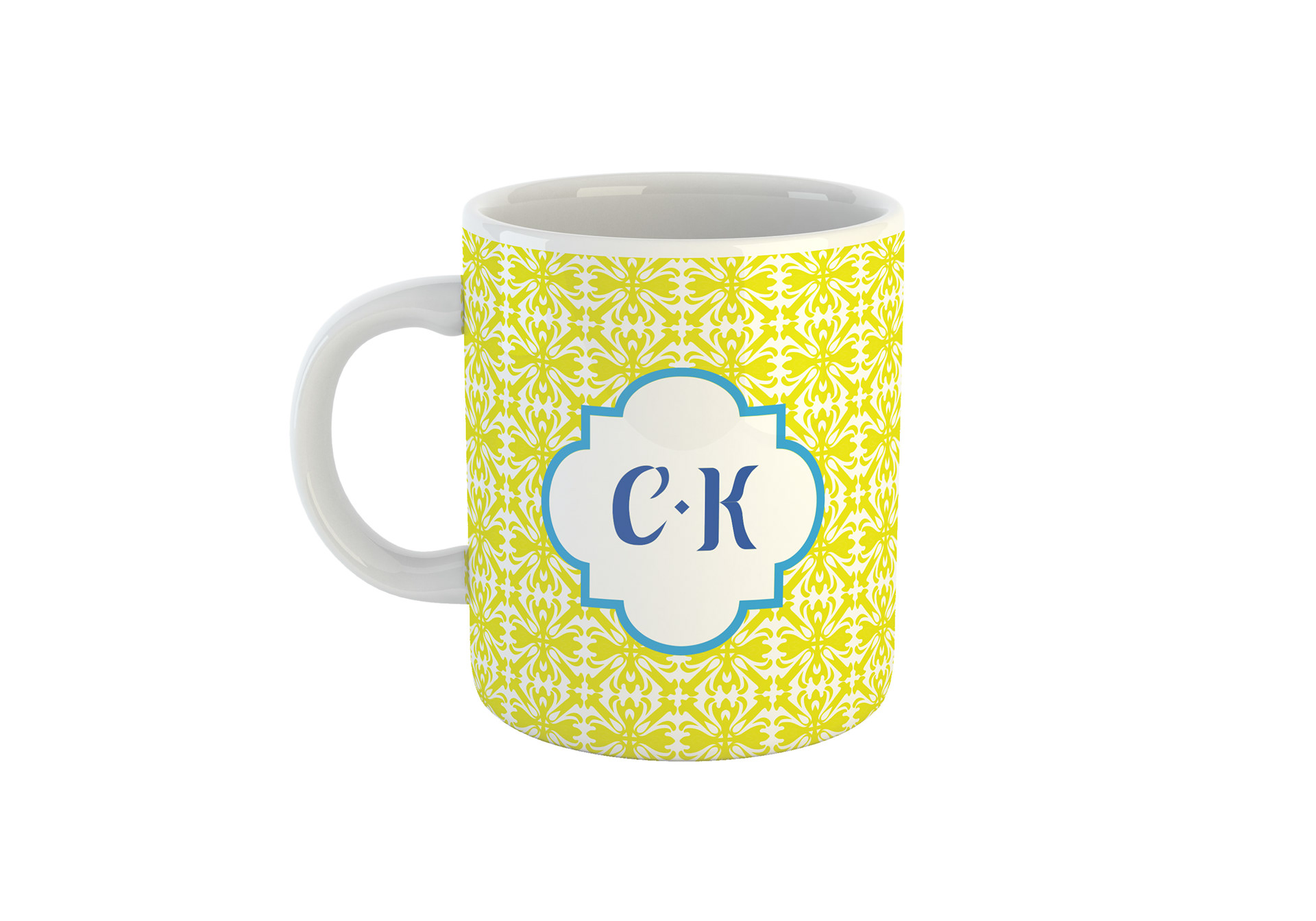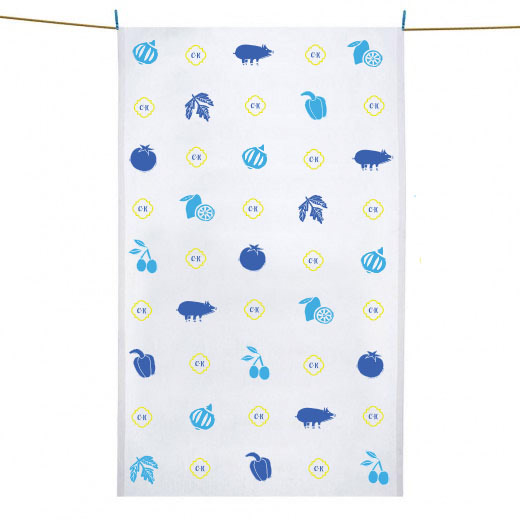 Cyprus Kitchen is a London based street food stall, serving Mediterranian/Middle Eastern dishes. Cyprus Kitchen was in need of a rebrand as their existing branding didn't communicate their cuisine well.
My rebranding provides Cyprus Kitchen with a middle eastern inspired logo. I have also created lino prints of some of the main ingredients that Cyprus Kitchen use in their dishes which is used within their branding and merchandise.