Emily Walker Photography
Rebrand for wedding photographer, Emily Walker.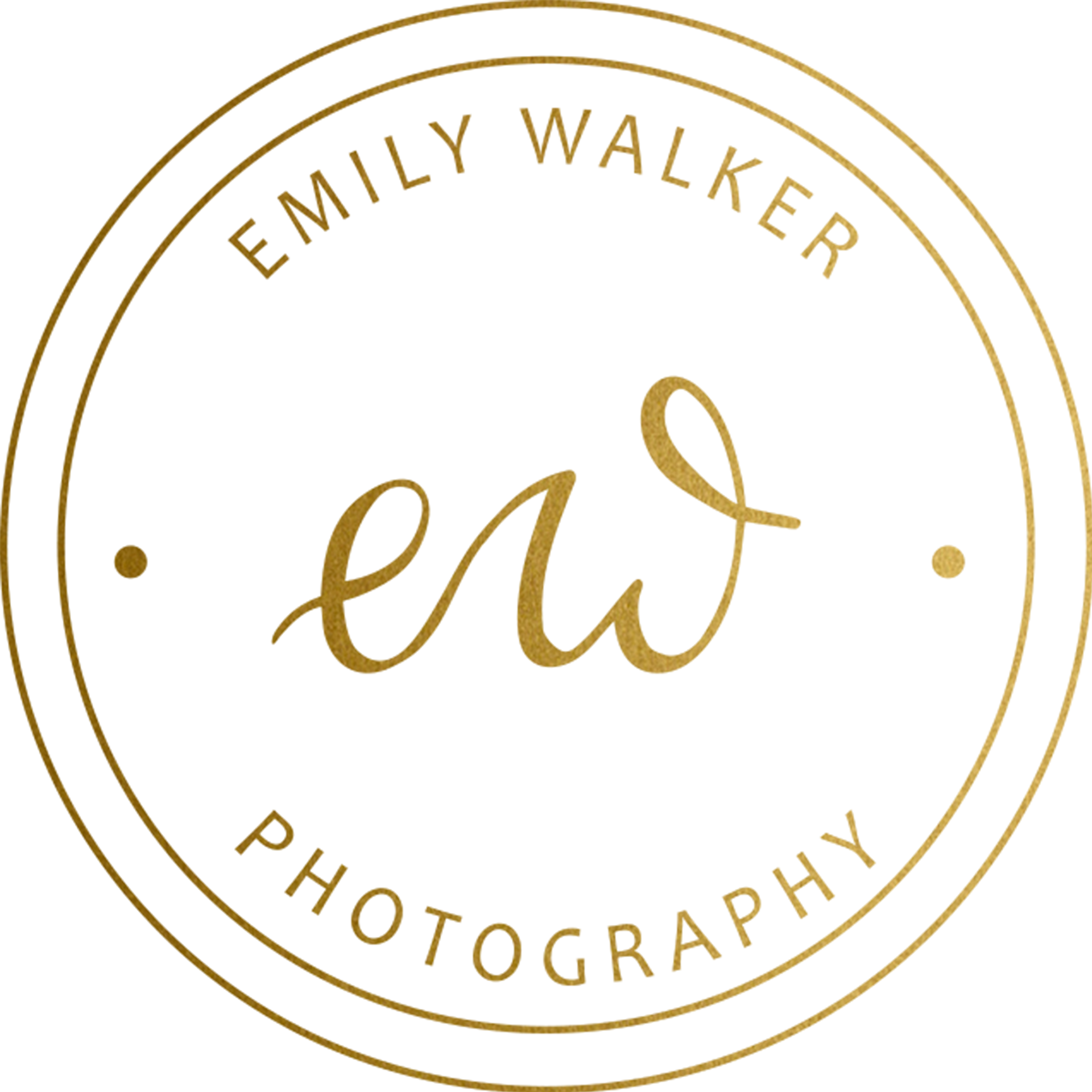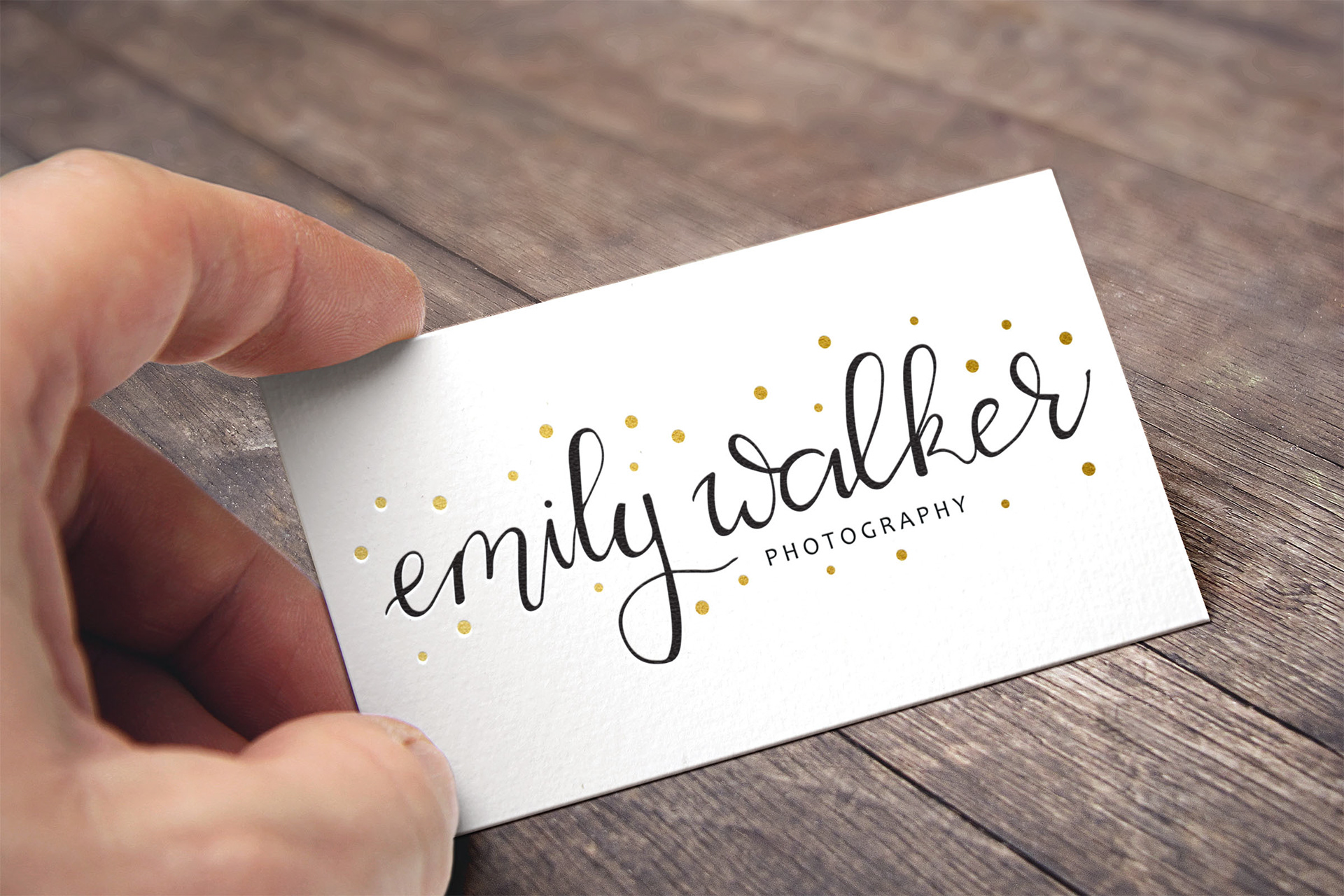 Emily Walker is a wedding photographer. When Emily contacted me, I was excited to try out a variety of different calligraphic scripts for her rebrand. Her logo consists of an elegant script, decorated with golden dots which resemble celebration. To help Emily gain more customers, I designed her a look book of her recent weddings. The titles in the book are written with calligraphy to match with her logos.